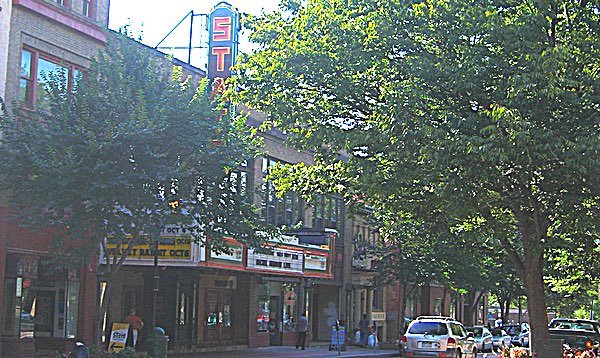 The State Theatre of Ithaca, CFCU Community Credit Union and Gateway Commons continue the State Theatre Community Series with Game of Thrones live action parody 'Graeme of Thrones' Sunday, April 9th at 7:00pm.
In this critically-acclaimed theatrical journey through the Seven Kingdoms, avid 'Thrones' fan Graeme just wants to recreate his favorite fantasy saga on stage.
He doesn't quite have the same budget as the TV show, or as many cast members, or the performance skills required, but he's sure George RR Martin would approve – and that's what matters. But when news reaches him that an influential theatrical producer is in the building, Graeme decides that this could be his big break - as long as nothing goes wrong...
Having started life in London's West End, the show has since been seen around the world with productions in Australia, Canada and the USA. In 2017 the production takes on a world tour giving Westeros fans everywhere the chance to see why Time Out described it as 'a must for any Game Of Thrones fan', what caused a woman in Norwich to vomit into her purse, and why it was banned from performing in Malaysia. See it before the inevitable lawsuit!
v13i14