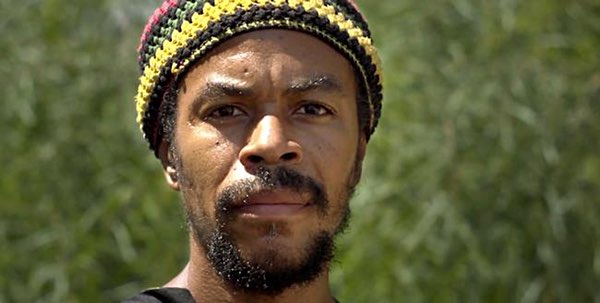 The Israel-Palestine divide is often depicted as one of racial conflict, yet about half of Israeli citizens are people of color. The complexity of race and culture in Israel will be explored in a new series hosted by the Ithaca Coalition for Unity and Cooperation in the Middle East (ICUCME): "Israeli Citizens of Color: From Ethiopia to Chicago to the Negev." The series opens with two films/discussions on April 26 and May 10, at Cinemapolis, 120 E Green St, Ithaca, with a third film (or talk) spotlighting other communities of color planned. All screenings will be at 7:00 PM.
The first film, "Mekonen: The Journey of an African Jew," on April 26, traces the story of Mekonen, once a young Ethiopian shepherd, whose family journeys to Israel. After being drafted into the Israeli Defense Forces, he searches for a way to stay true to his Ethiopian roots and culture.
Following the film, Herut Admasu will speak about the Ethiopian experience in the Middle East and answer questions. Her family immigrated to Israel from Ethiopia in 1984; she came to the U.S., because, she says, "Israel is a multicultural place with people from many backgrounds, and [I wanted] to expose people to the Ethiopian Jewish story along with my story as a woman, Israeli, Ethiopian Jew."
The second film, "Village of Peace," on May 10, explores a community of Black Hebrews who left Chicago to settle in the Negev Desert in the late 1960's. The original 400 African Americans who began the community have prospered; the village is now home to more than 5,000 Black Hebrews. The film will be followed by a community discussion.
The final event in the series will focus on another community of color in Israel; the specific film/speaker is still being determined.
v13i15