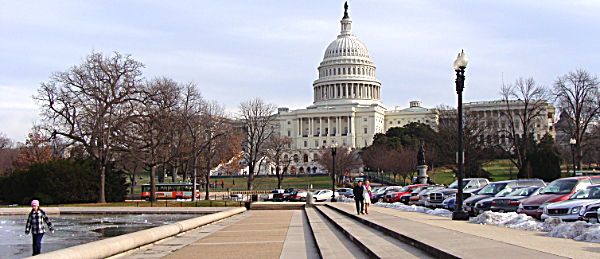 "We care about keeping Americans safe from the threat of radical Islamic terrorism both at home and abroad. It is critical that we look past the hyperbolic rhetoric from both sides of this issue and remain dedicated to ensuring the security of American citizens first and foremost," said Congressman Tom Reed. "We are confident these orders will be carefully and fairly implemented, with strong oversight by Congress."
The comments come in the wake of President Trump's executive order to temporarily suspend admittance of nationals from seven nations known for terrorism. This gives the new administration an opportunity to finish the transition process and develop a sound policy regarding vetting and travel to the United States.
The order does not ban Muslims from immigrating or traveling to the United States.
The order will not restrict those with Green Cards from traveling to the United States.
The order is very similar to bipartisan legislation, American Security Against Foreign Enemies Act, which Reed supported and which passed overwhelmingly during the House last Congress. The legislation was passed at the behest of U.S. intelligence agencies following hearing which indicated the lack of records for refugees could be exploited by Al-Qaeda and ISIS terrorists.
v13i5