It's not to late to catch a performance of Lansing high School's production of "12 Angry Jurors" at the Lansing Middle School Auditorium tonight and tomorrow at 7:30.

Based on "12 Angry Men", the play follows the struggles of a jury who must determine the defendant's fate in a homicide trial. Innocent or guilty? Did the man murder his father? Can this jury reach a unanimous verdict, even if a 'guilty' verdict requires the death sentence? What will influence each juror's vote? How would you vote?
---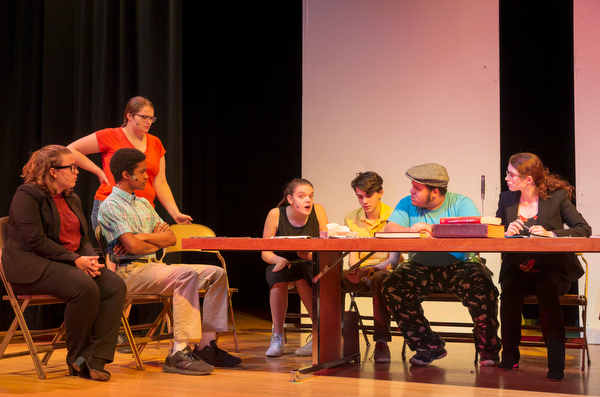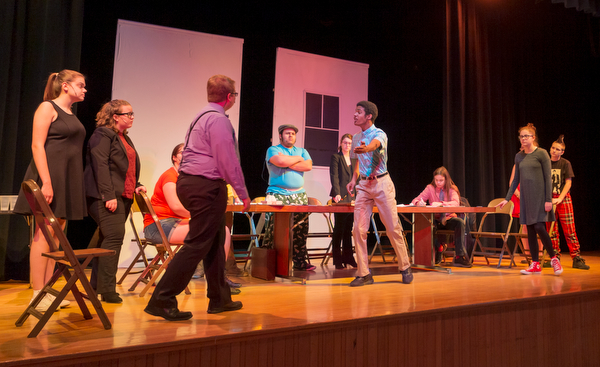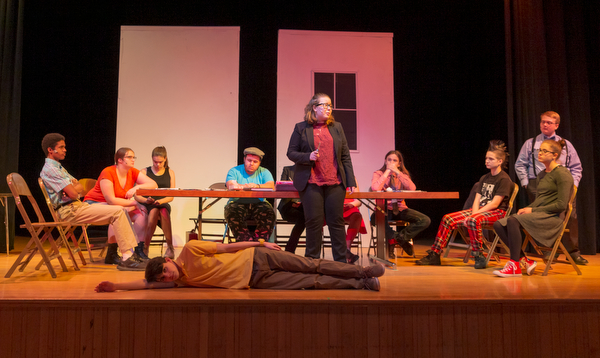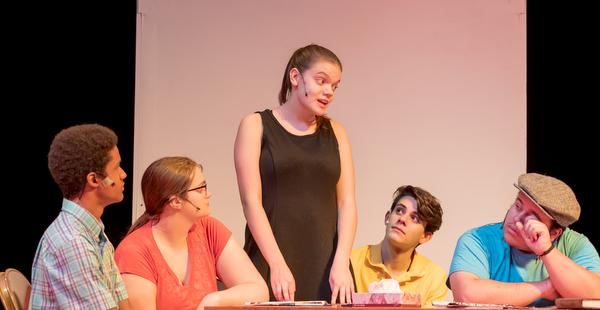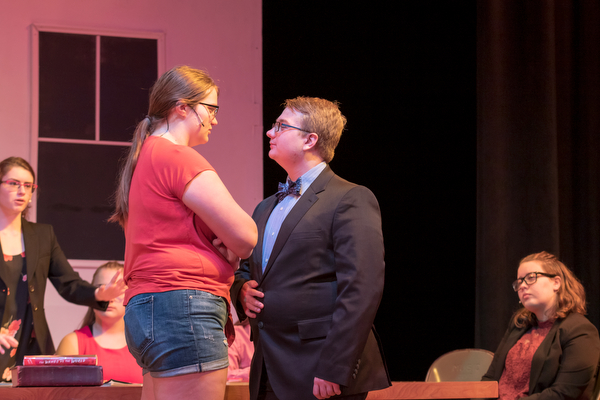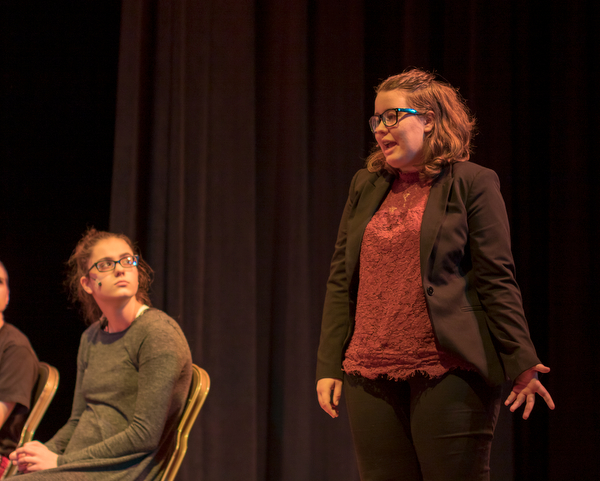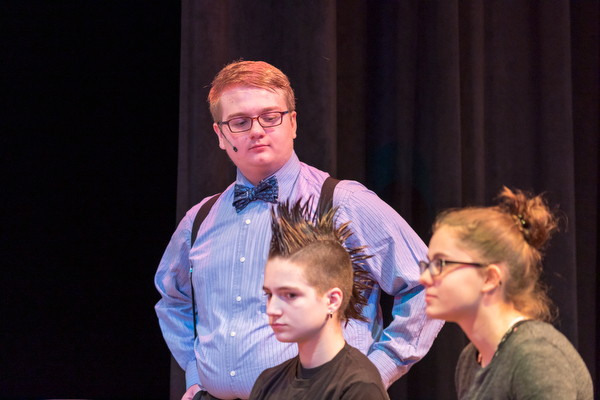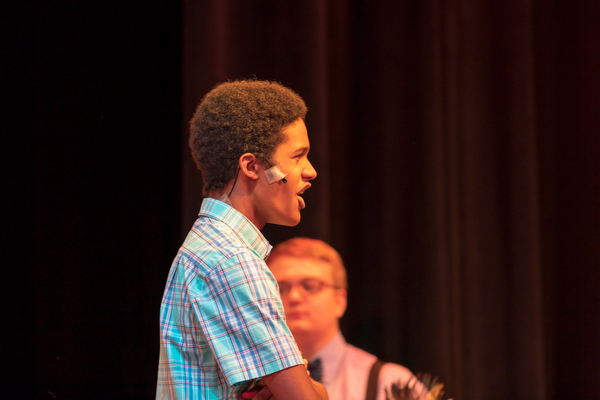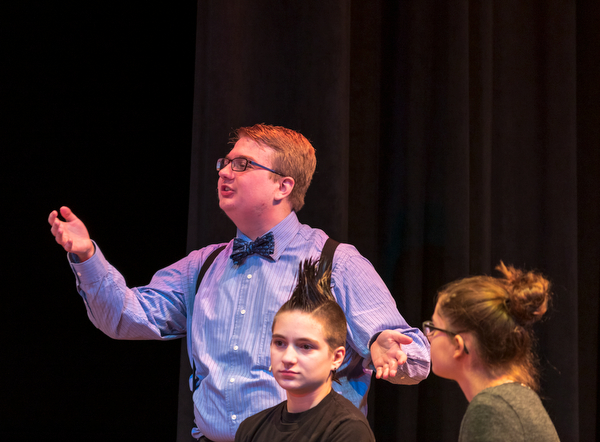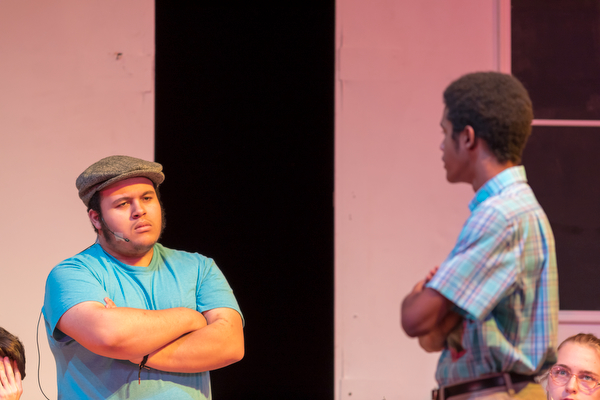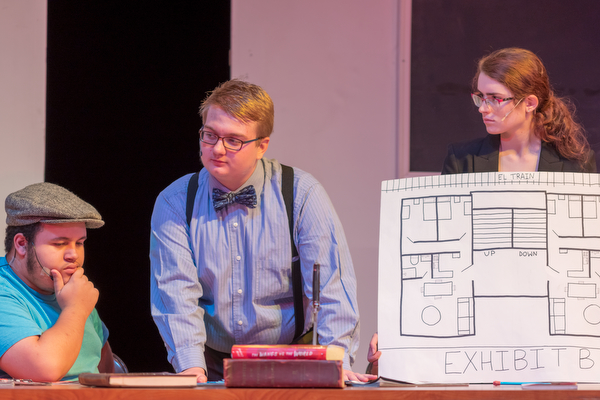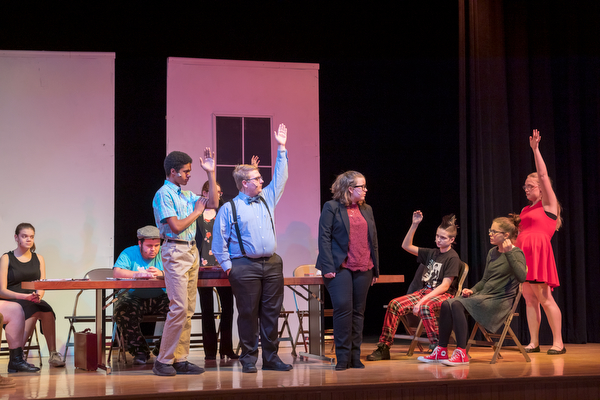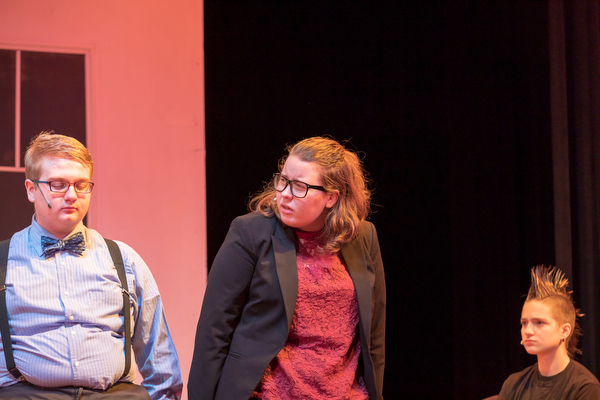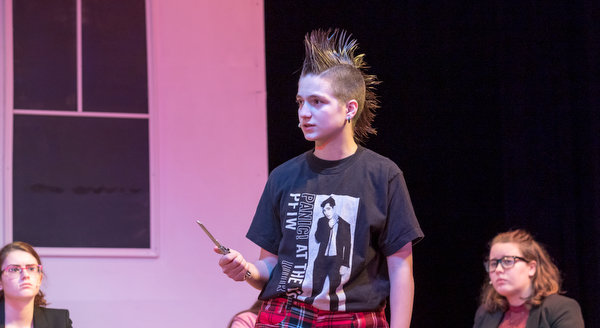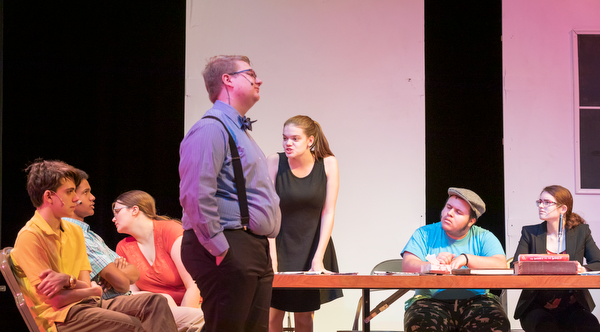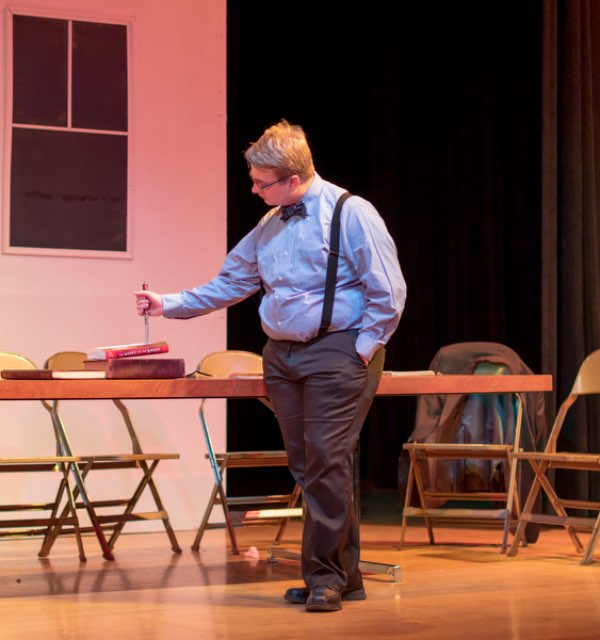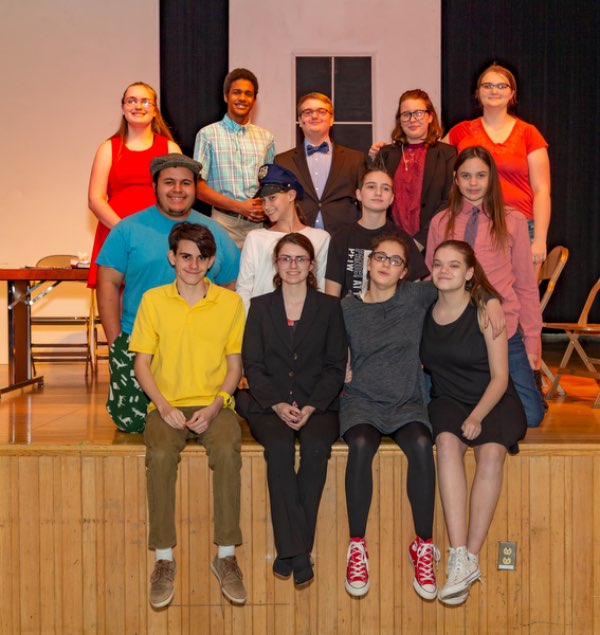 ---
Diane Duthie is a professional photographer and owner of Diane Duthie Designs, LLC. Her passion is photography with the focus on beauty. She loves to highlight all sorts of projects with connections to the Lansing area, such as family celebrations, community activities, sports, nature, and architecture.
Click here
to suggest a future Lansing Gallery. Her website is
www.DianeDuthieDesigns.com
or
photos.dianeduthiedesigns.com
, and she can be reached at
This email address is being protected from spambots. You need JavaScript enabled to view it.
.
v14i44