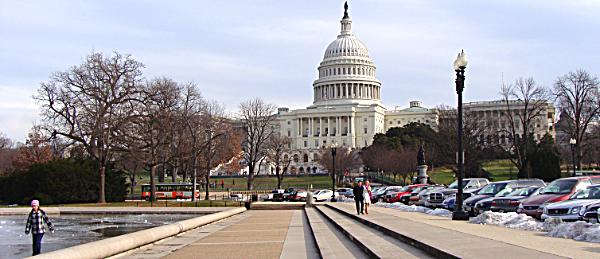 Washington - Rep. Tom Reed (NY-23) announced Tuesday his legislation to increase the quality and awareness of hospice and palliative care has passed the Energy and Commerce Health Subcommittee and now advances to the full committee for a vote.
"I witnessed the benefits of hospice and palliative when caring for my Mother, and it is an issue that strikes close to my heart," said Reed. "This bill will ensure that our aging loved ones have access to the proper and comfortable care they deserve as they reach those crucial final days with their family.
"Not only will quality of life be improved, but hospice care lowers health care cost making this legislation a win win we should all support," concluded Reed.
The Palliative Care and Hospice Education and Training Act will:
Increase palliative care and hospice training for healthcare professionals.
Enhance research on improving the delivery of palliative care.
Launch a national campaign to inform patients and families about the benefits of palliative care.
"We are very hopeful for the passage of the Palliative Care and Hospice Education and Training Act," said Shauna Anderson, President & CEO of Chautauqua Hospice & Palliative Care. "It is important that more education and training be made available to professionals and the general public about hospice and palliative care."
"CareFirst Hospice encounters workforce issues and the continued lack of recognition of the power of palliative care every day, and this limits us from bringing the full benefit of our work to our community," said Robin Stawasz, Director of Innovation and Advocacy at Carefirst in Painted Post, NY. "PCHETA's efforts – including allowing hospices to train and support hospice professionals – will go a long way in establishing palliative care in the healthcare continuum, resulting in better care, higher patient satisfaction, higher provider satisfaction and lower costs. CareFirst NY appreciates and fully supports PCHETA and eagerly awaits its impact!" concluded Stawasz.
Hospice and palliative care focuses on alleviating suffering for patients and their loved ones while patients get the care the patients desire. It involves coordinating care, determining patient preferences, and assisting in the medical decision-making process to ensure the best information is known to the patient and their family throughout the entire process.
v14i26