Around Town Written by -Staff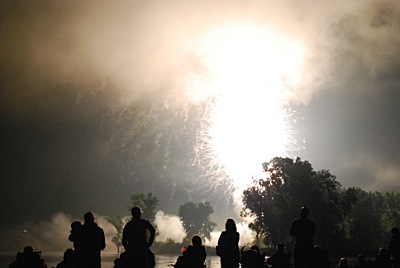 It didn't look good. Thursday was fraught with thunderstorms and lots and lots of rain. But after soaking patriotic park-goers determined to see the fireworks, the skies cleared and a spectacular display was enjoyed by all.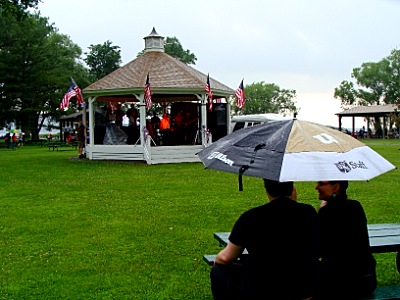 The rain didn't put everyone off.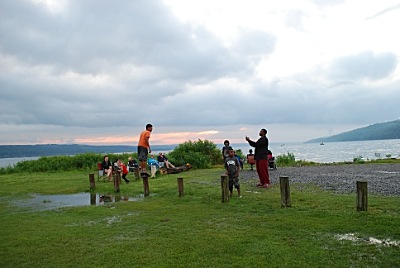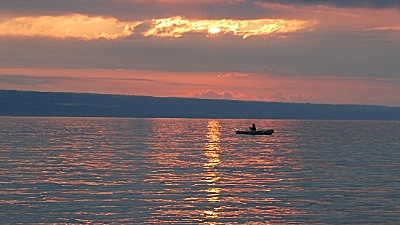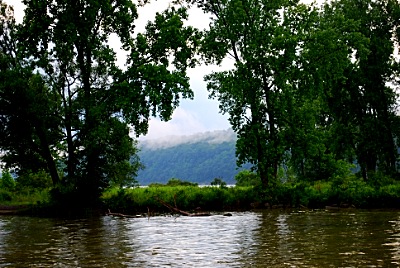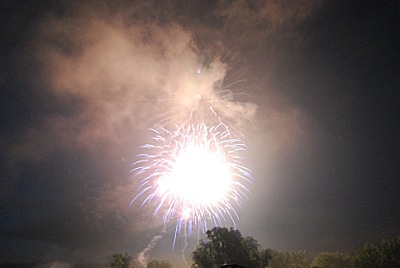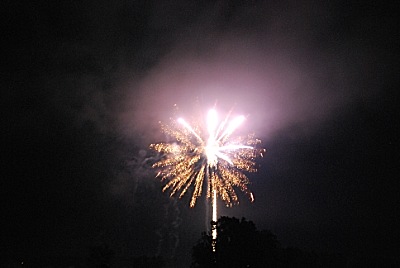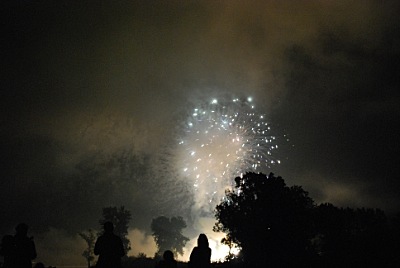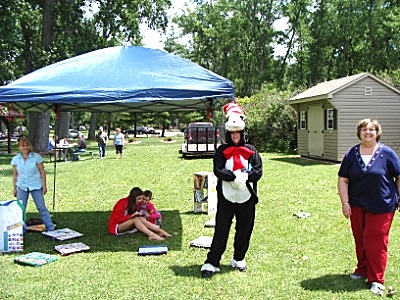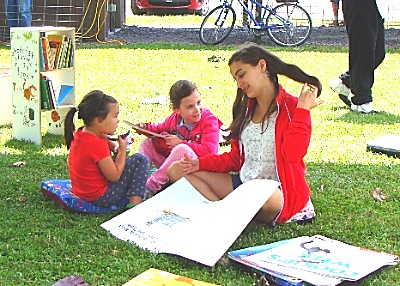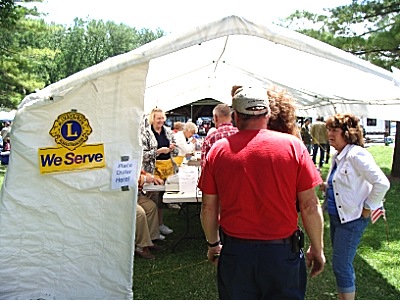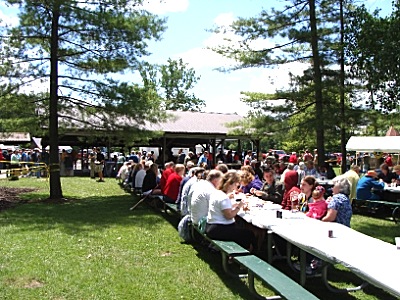 v10i26
Pet of the Week

Lucy is here at the SPCA only because her owner is terminally ill and can no longer care for this loving, sweet cat. Lucy had belated surgery as a youngster for her inverted eyelids, which is the cause of her vision difficulties: limited, but she gets around independently and can follow wand toys if you want to encourage her to play. There have been no medical issues since then. She loves people, and is affectionate and sweet. She prefers a home with no other cats - or one or two at most. Lucy likes to sleep/hide under her blankets! She can be a little shy at first, but warms up very quickly and is super affectionate. She loves attention and is full of purrs and head butts when happy. Spread a little love around YOUR home, not to mention on Lucy!
Visit the
SPCA Web Page
v12i23
To Find Articles in Past Issues: A new issue of the Lansing Star comes out every Friday. Place the mouse cursor over a Friday on the calendar above and you will be shown a list of all the articles in that issue.