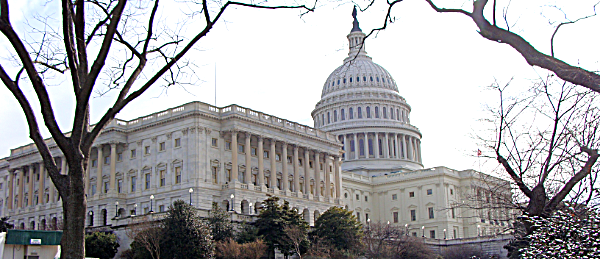 Congressman Bob Goodlatte's (R-Virginia) plan to strip the Office of Congressional Ethics (OCE) of its independence and investigative bite gained support in a closed meeting Monday. But the plan was stopped after president-elect Donald J. Trump posted his objections on Twitter. That led to public outcry
"With all that Congress has to work on, do they really have to make the weakening of the Independent Ethics Watchdog, as unfair as it may be, their number one act and priority," Trump tweeted. "Focus on tax reform, healthcare and so many other things of far greater importance!"
Congressman Tom Reed (R-New York) released a statement Tuesday, also expressing opposition to the changes, while agreeing with House Speaker Paul Ryan (R-WI) that review of the committee's rules is due.
"We care about upholding the spirit of the Congressional ethics laws," Reed said. "That is why we opposed the changes to the House rules that would have reformed the Office of Congressional Ethics. It's important to recognize that the OCE has not been reformed since its inception in 2008 and does warrant further review, but these changes go too far. That is why we stood against the changes when they were discussed by the Republican conference. Going forward, we believe the right path is to ensure the independence of the body charged with Congressional oversight."
Reed also supported Ryan's selection as 115th Congress Speaker of the House.
Republicans met Tuesday and agreed to withdraw the proposed rules change.
v13i1