Mother Nature was clearly excited about the Lansing Parks and Recreation Department's first 2018 Concert in the Park last Thursday. Park officials were poised to cancel the concert because thunderstorms were predicted. But the weather held off, and the show went on! The first concert featured the Backtalk Band, an Ithaca-based classic rock band featuring Hannah Martin, Bob Keefe, John White, Mike Tolomeo, and Al Hartland.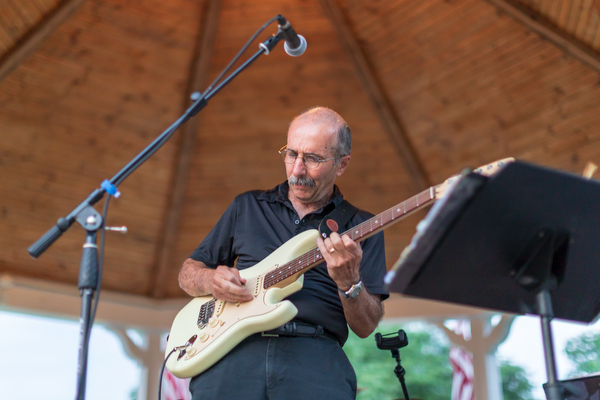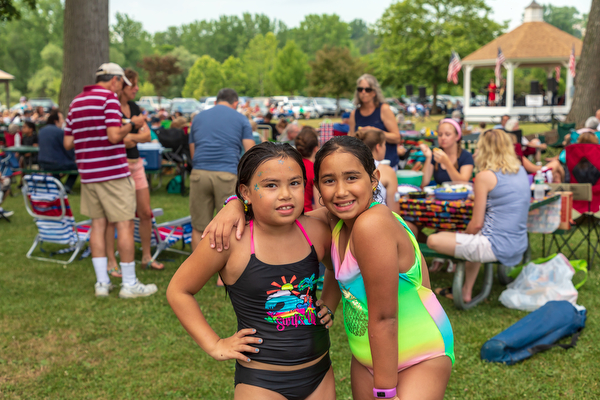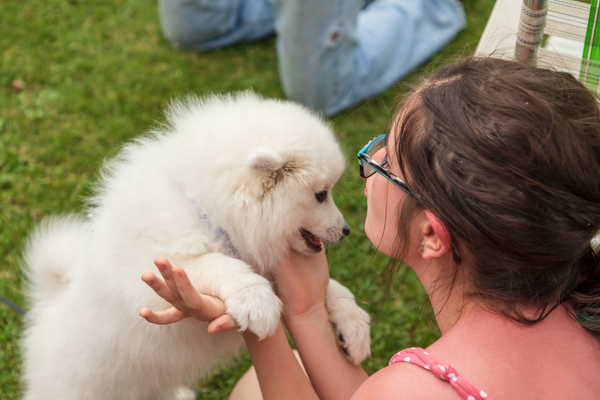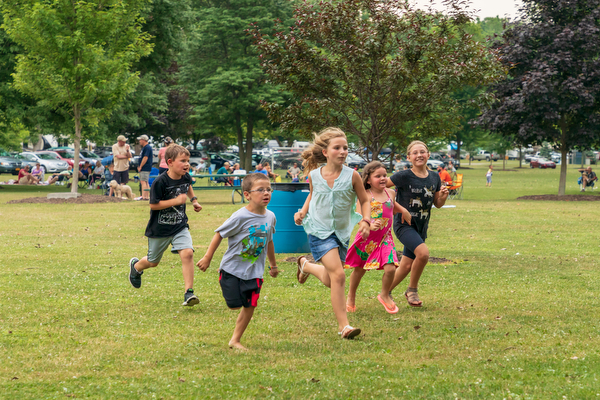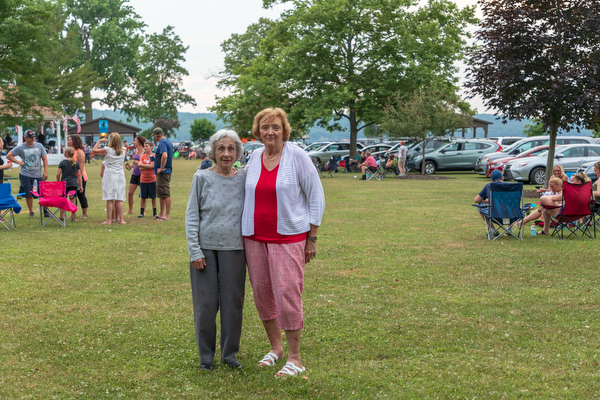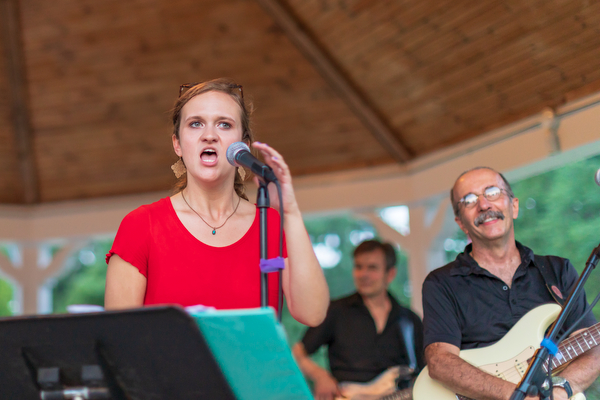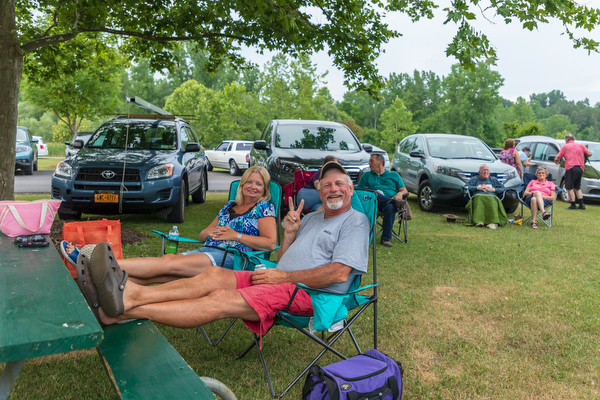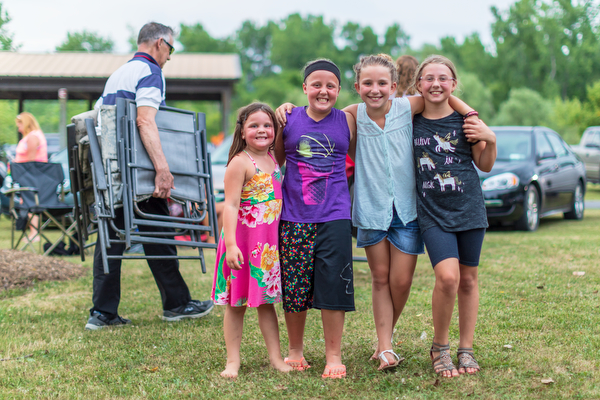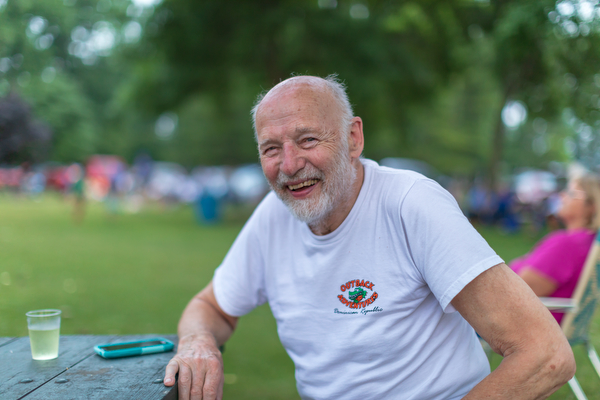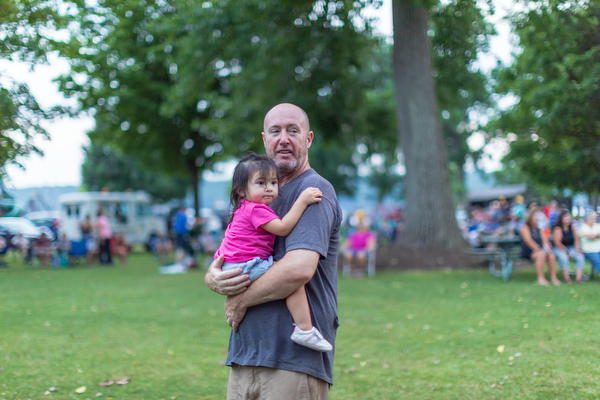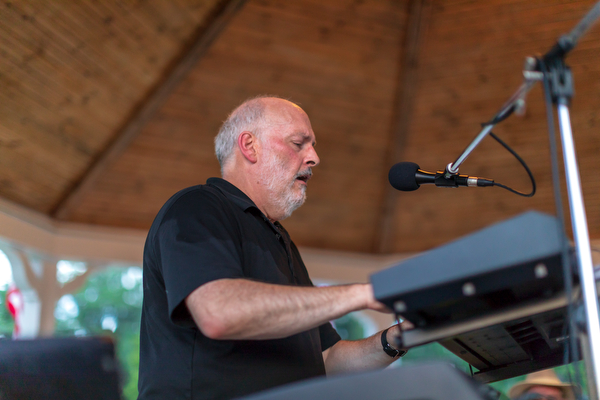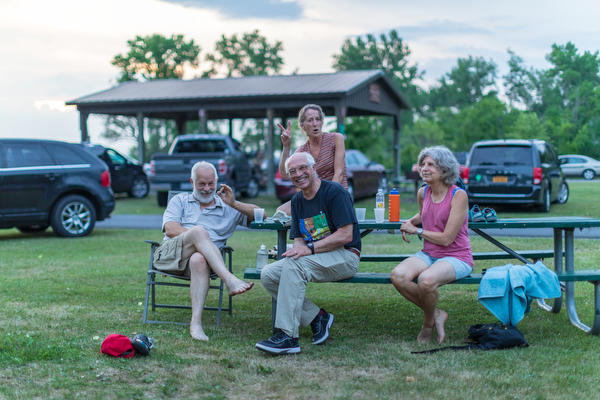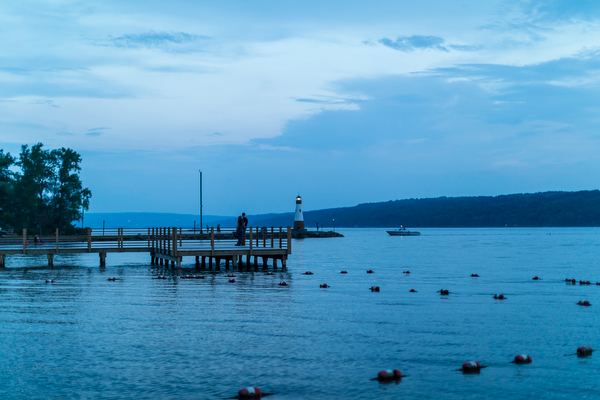 ---
Diane Duthie is a professional photographer and owner of Diane Duthie Designs, LLC. Her passion is photography with the focus on beauty. She loves to highlight all sorts of projects with connections to the Lansing area, such as family celebrations, community activities, sports, nature, and architecture. Her website is
www.DianeDuthieDesigns.com
, and she can be reached at
This email address is being protected from spambots. You need JavaScript enabled to view it.
.
Click here
to suggest a future Lansing Gallery.
v14i27