Each year Lansing first graders get a special on a Friday morning treat during Fire prevention Week -- a trip to Central Fire Station where they learn about what to do in case of a fire, and get to wear real fire fighter equipment and go on a fire truck. And firefighters visited Lansing Kindergartners in the afternoon.

It's not all just for fun. In 2005 the Fire Prevention Week experience helped then 4 year old Blake Hunter avert tragedy. Thanks to the session with Lansing Volunteer Fire department members, Blake knew exactly what to do when he saved his mother from a blaze in their home.


---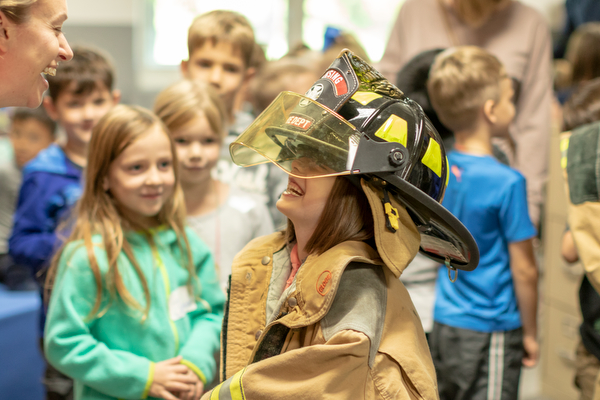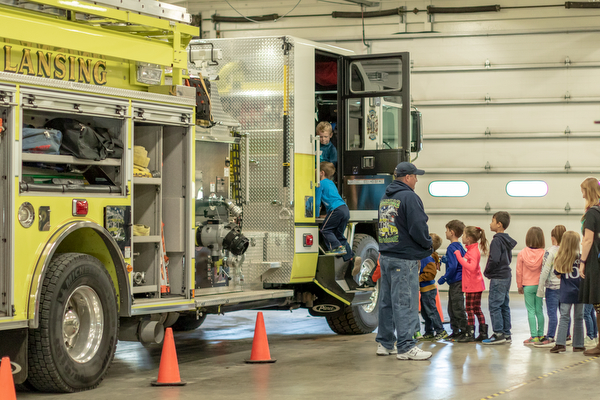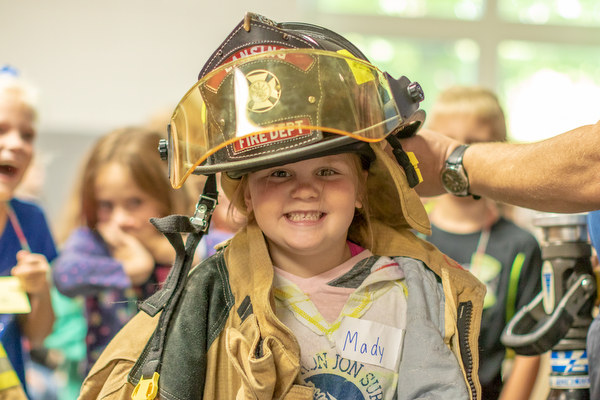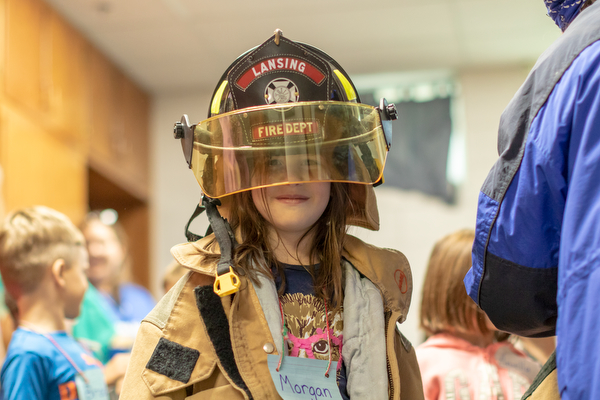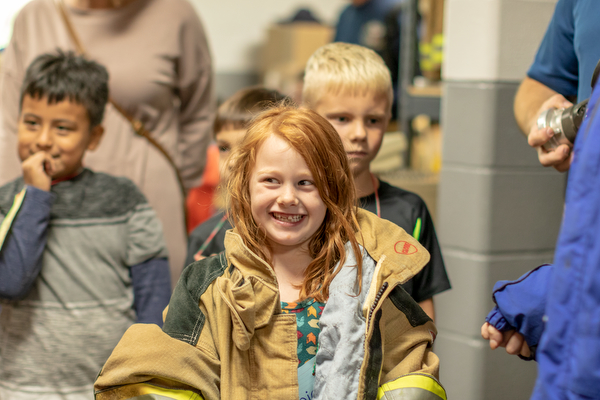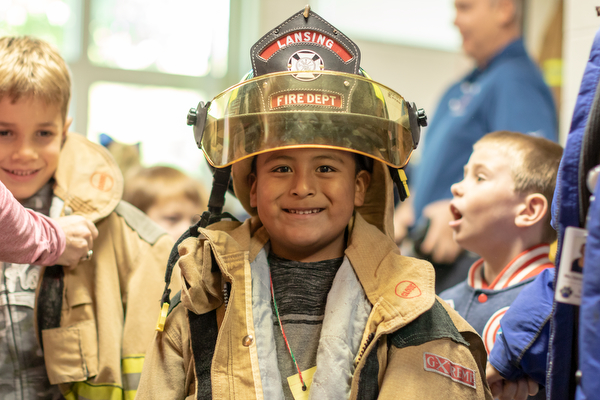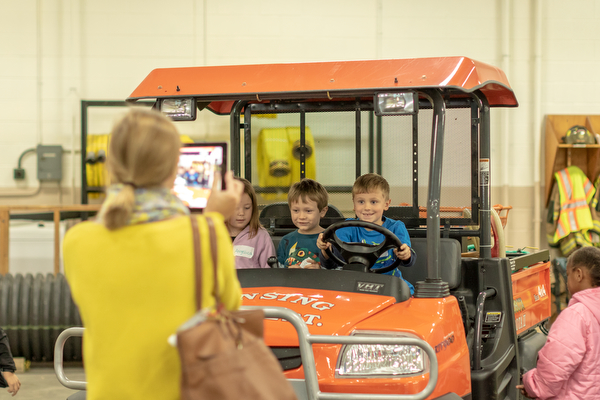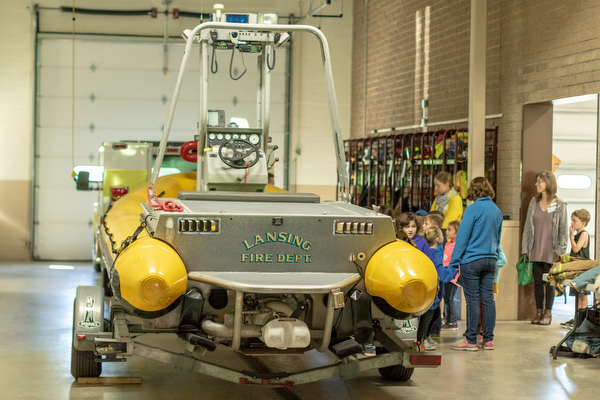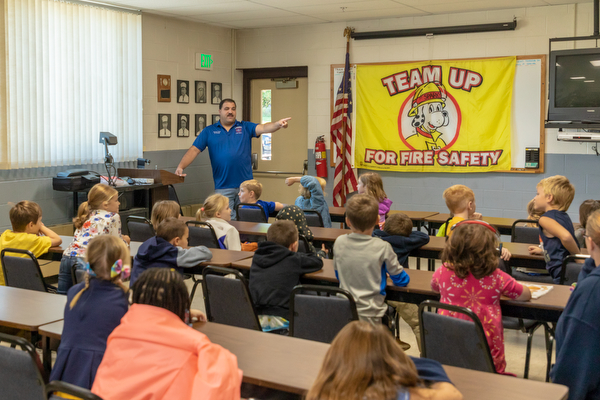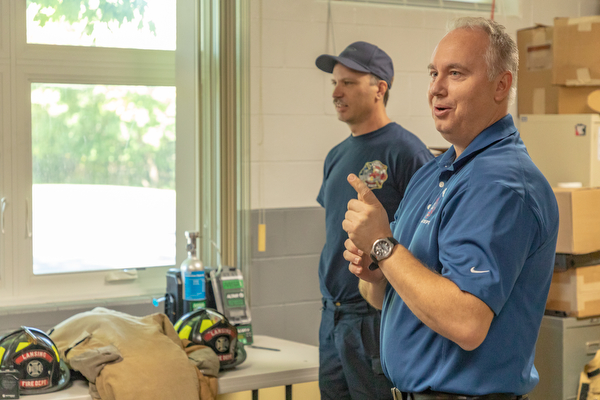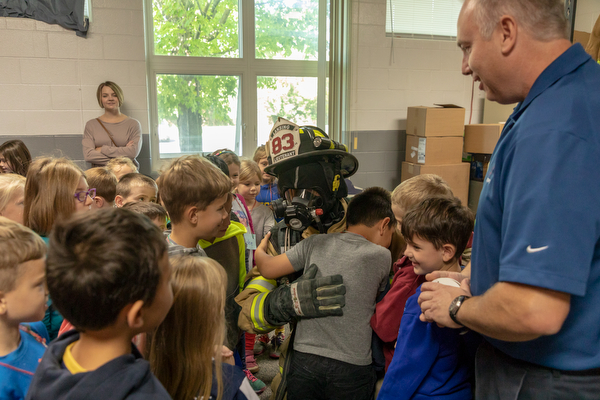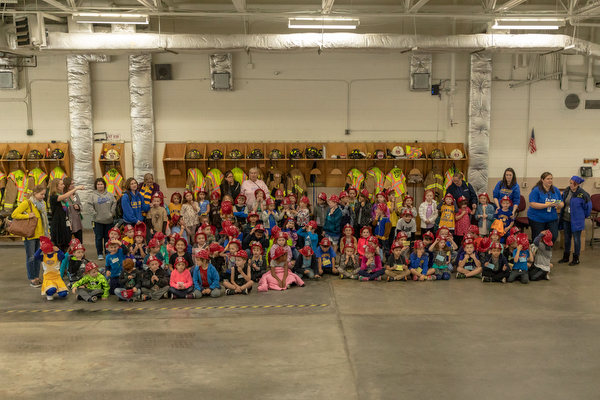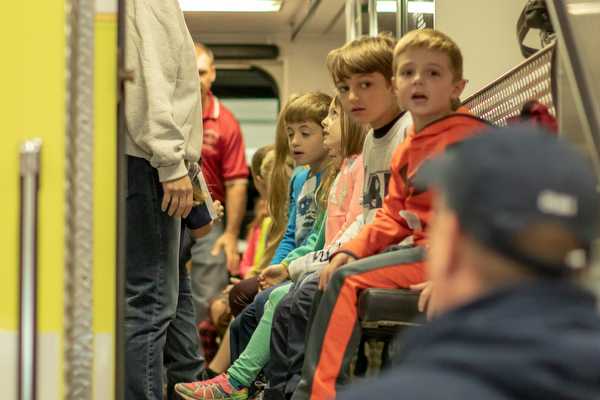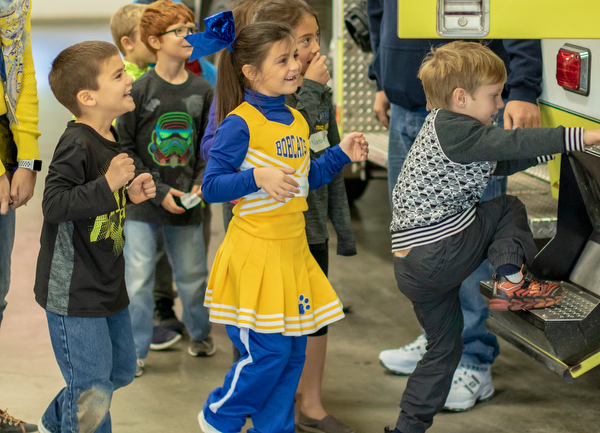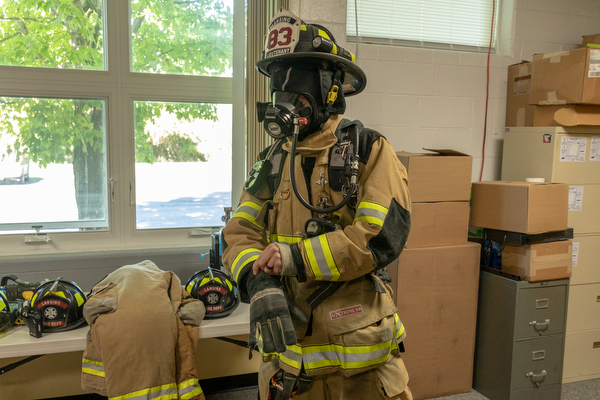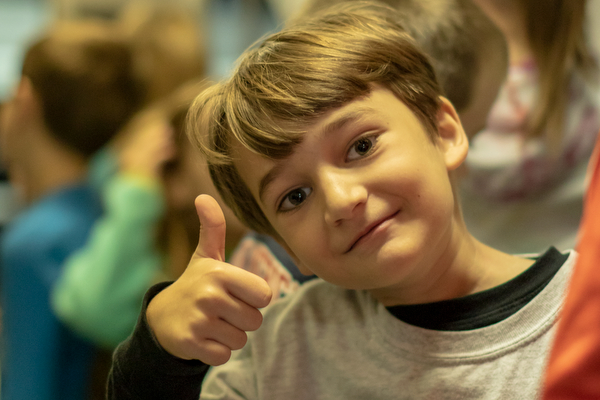 ---
Diane Duthie is a professional photographer and owner of Diane Duthie Designs, LLC. Her passion is photography with the focus on beauty. She loves to highlight all sorts of projects with connections to the Lansing area, such as family celebrations, community activities, sports, nature, and architecture.
Click here
to suggest a future Lansing Gallery. Her website is
www.DianeDuthieDesigns.com
or
photos.dianeduthiedesigns.com
, and she can be reached at
This email address is being protected from spambots. You need JavaScript enabled to view it.
.
v14i39