There were just a few sprinkles as the Raymond C. Buckley Elementary School held their annual Fall Parade outdoors. Parents and friends watched from the sidewalk, many with cameras, as each class was lead by their teachers and walked around the circle. There were lots of colorful creative costumes, high fives, and smiles all around.
---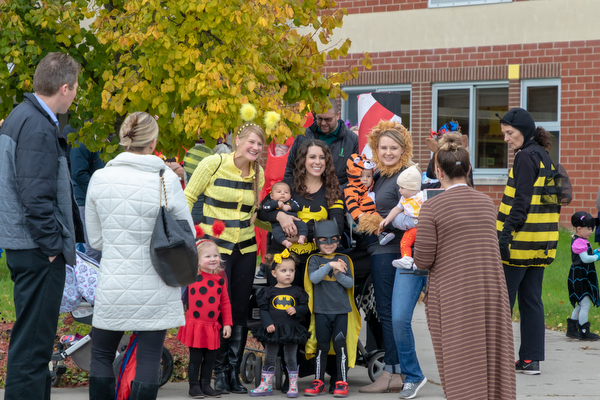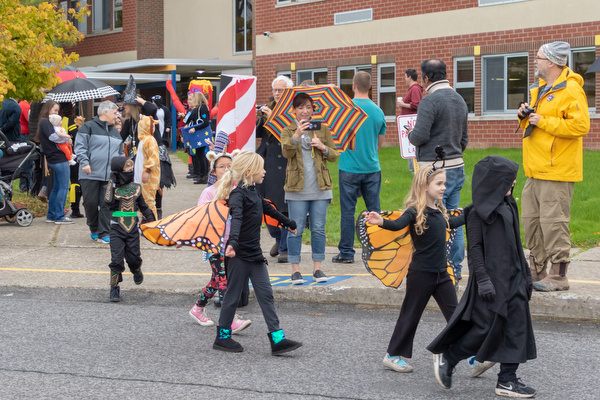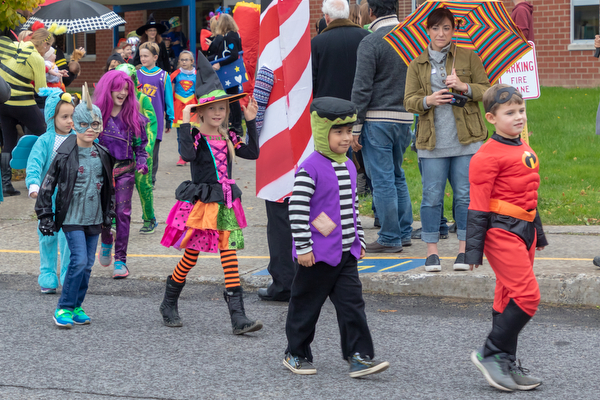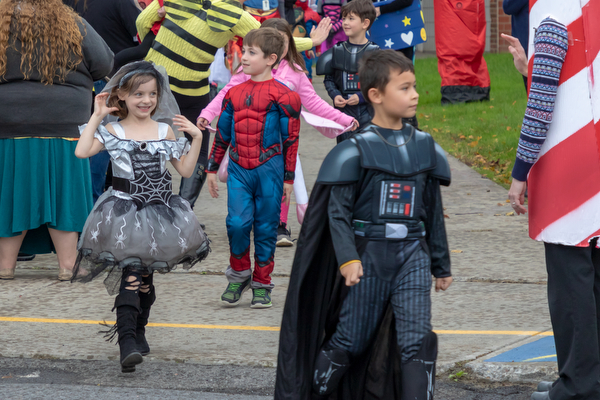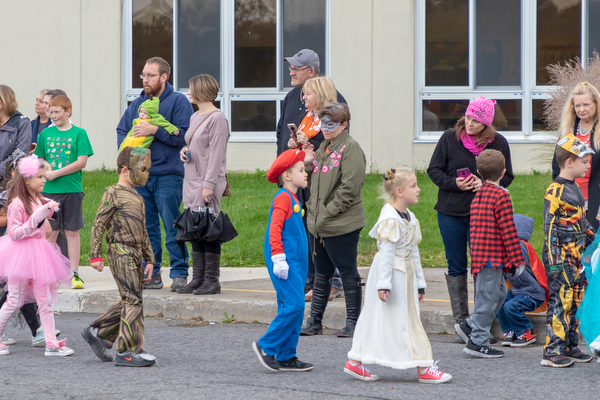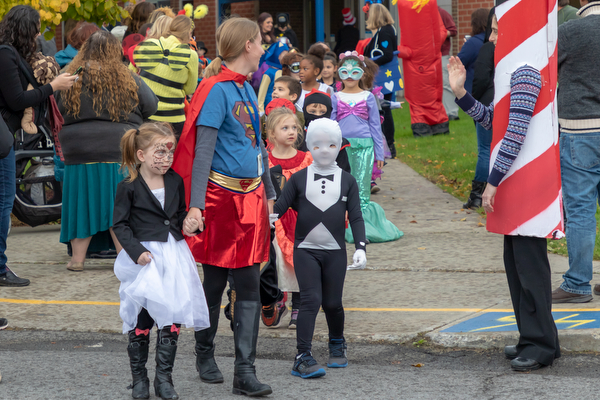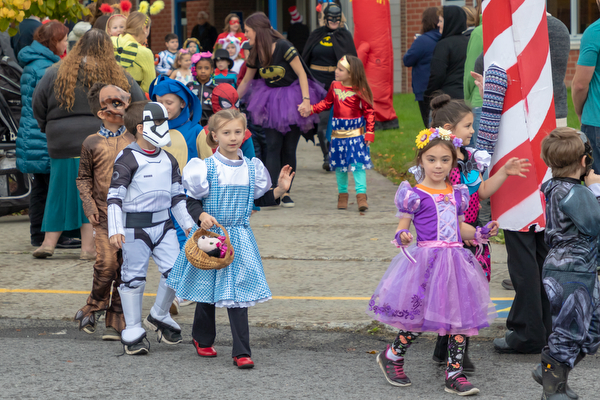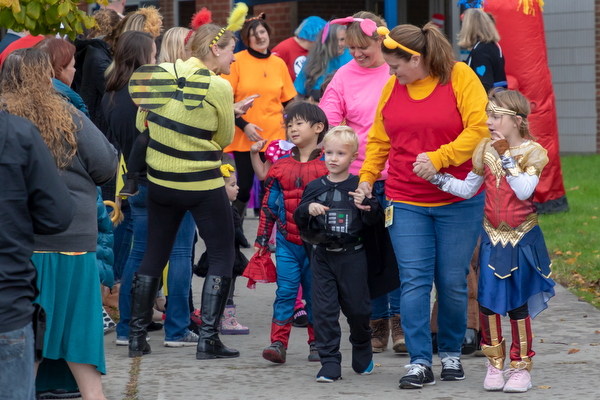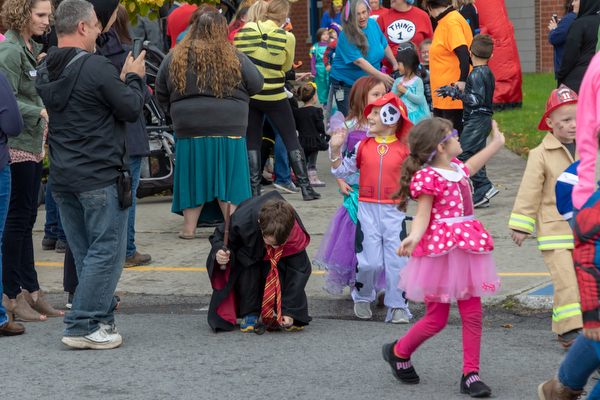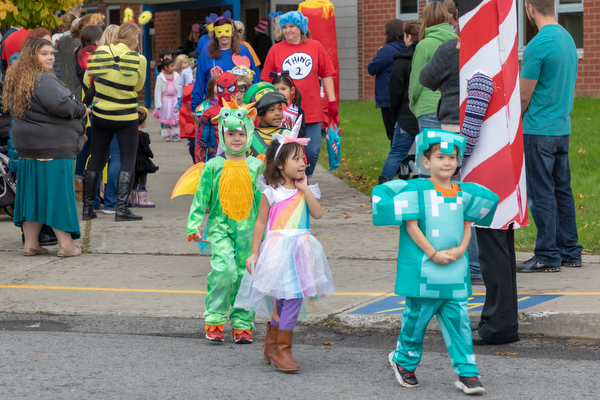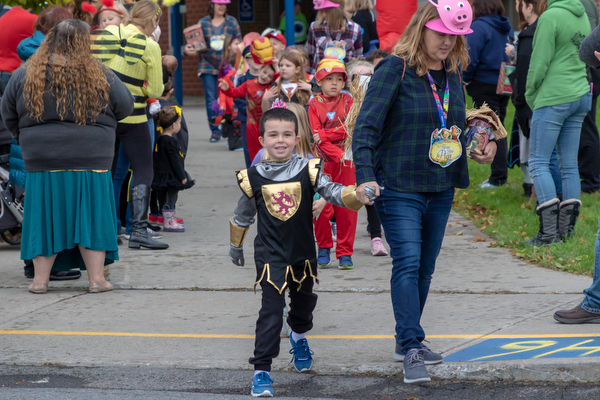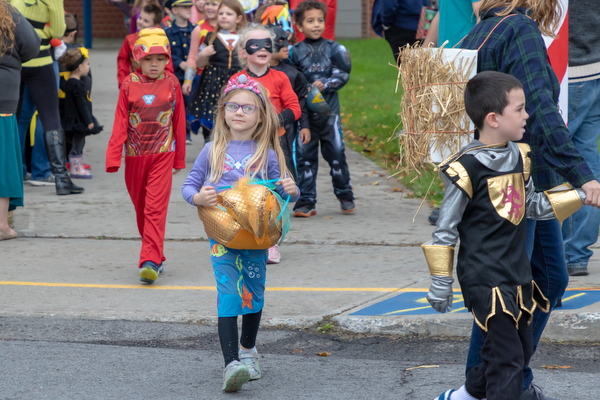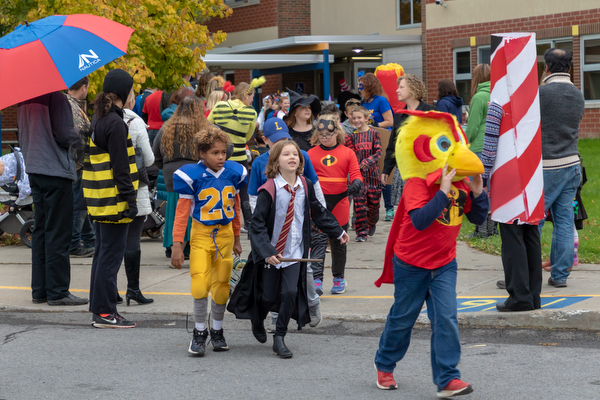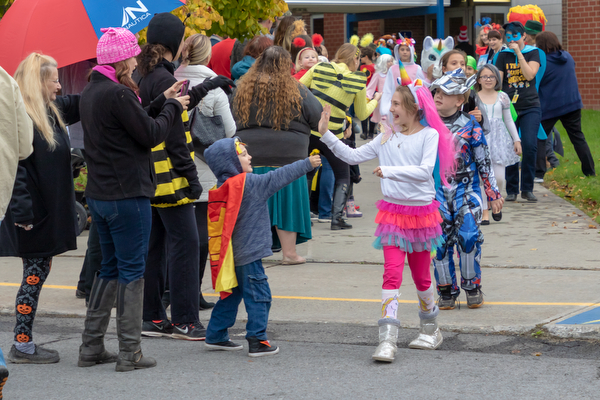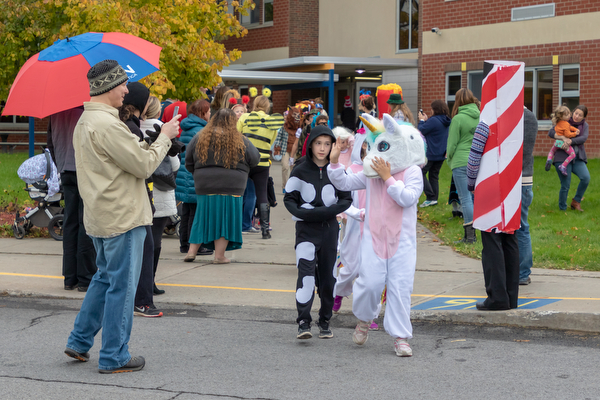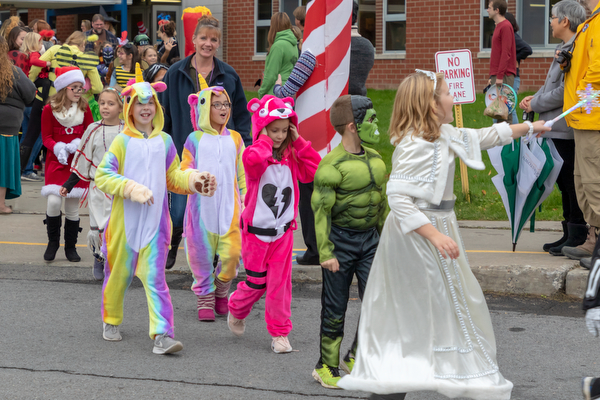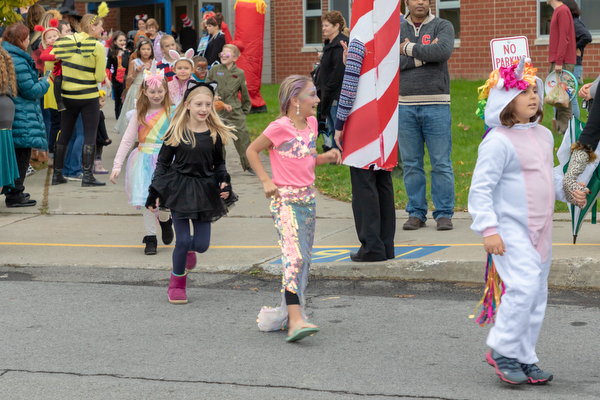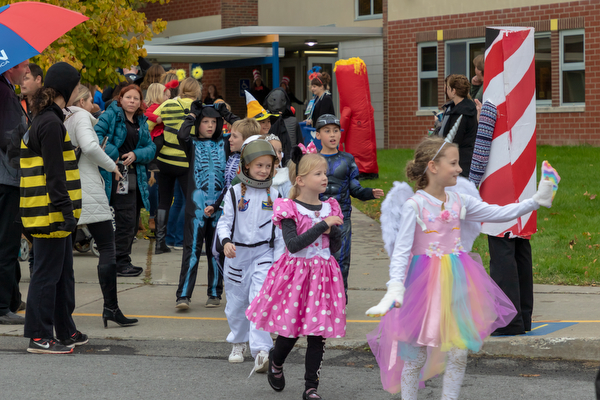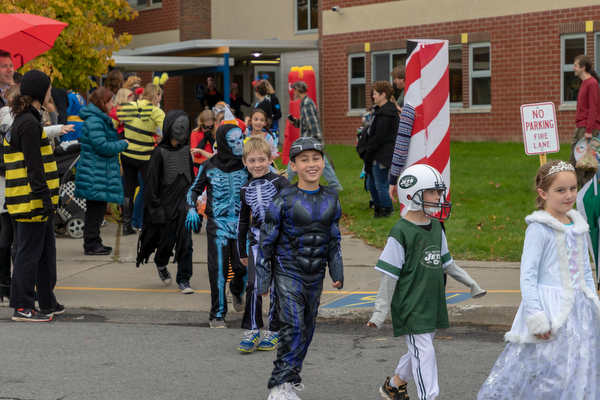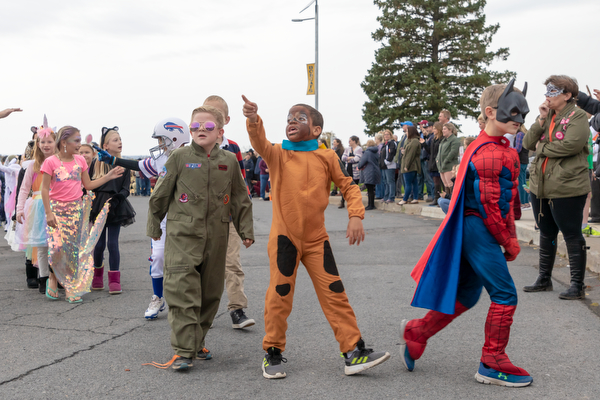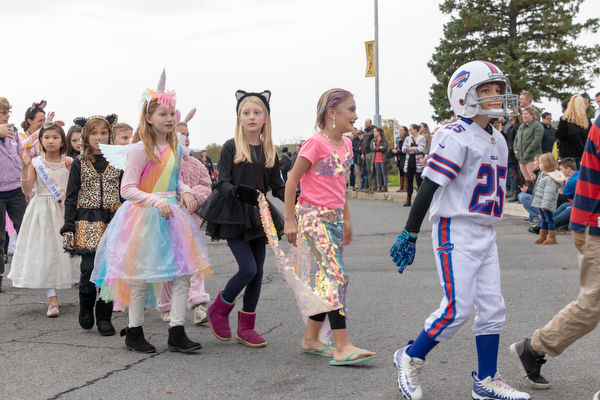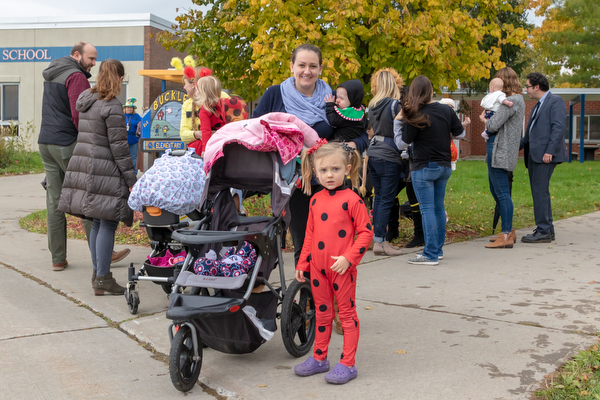 ---
Diane Duthie is a professional photographer and owner of Diane Duthie Designs, LLC. Her passion is photography with the focus on beauty. She loves to highlight all sorts of projects with connections to the Lansing area, such as family celebrations, community activities, sports, nature, and architecture.
Click here
to suggest a future Lansing Gallery. Her website is
www.DianeDuthieDesigns.com
or
photos.dianeduthiedesigns.com
, and she can be reached at
This email address is being protected from spambots. You need JavaScript enabled to view it.
.
v14i42