Arts and Entertainment | Friday, November 20, 2020 | By Thena Lindhorst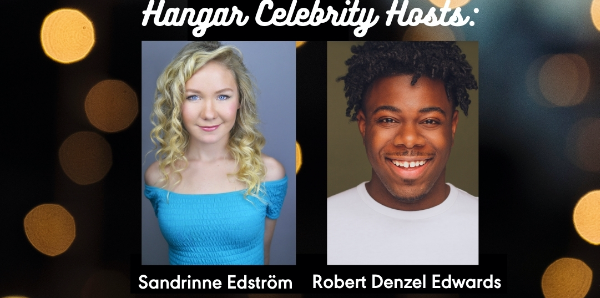 On the evening of Saturday, December 5, the Hangar Theatre Company will host a virtual FUNdraiser, Holiday Spirits with the Hangar. This event, honoring the Hangar's past, present, and future, will feature a live streaming mixology class to make your own at-home cocktails, artistic entertainment, and an online silent auction. Proceeds from this event support the Hangar's year-round artistic and educational programming.
Gold and Silver tickets include a pre-packaged kit with ingredients to create two different cocktails, access to a live streaming Cocktail Hour virtual mixology class with local bartender/cocktail creator Lisa Trencansky from Northstar House, and an assortment of snacks to enjoy throughout the event. The Cocktail Hour will also feature a Theatre Trivia break with former Hangar Artistic Directors, Bob Moss and Kevin Moriarty. Gold and Silver tickets must be purchased by November 30 to ensure delivery of the ingredients kit.