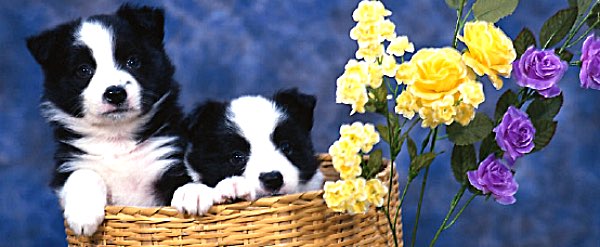 The Lansing Town Board unanimously adopted a change to town law regarding license fees for service dogs. The new law, which amends a 2015 law regarding licensing, identifying, and controlling dogs in Lansing, changes how licensing fees are charged, applying fees equally to 'support dogs' and regular pets.
"We're changing the fee structure so we will now charge licensing fees to people with service animals," said Councilman Joe Wetmore. "The problem is more and more people are claiming every animal is a service animal to avoid fees, and to allow dogs to come into restaurants and stuff. It's being abused. To stop that we decided to change the law to charge the same amount to everybody, service dogs or not."
Current dog license fees are $15 for spayed or neutered dogs, and $25 for those that aren't. Owners of service dogs were only charged a state fee of up to a few dollars, but were exempted from the Town portion. Lansing Supervisor Ed LaVigne explained that 'emotional support' dogs are included in the definition of 'service dogs'.
"The old thinking was that service dogs were seeing-eye dogs," he explained. "Now they use the definition for a lot of other things, especially for veterans. The fees are going to be consistent with every dog."
The new law, Local Law #5 of 2018, was passed unanimously.
v14i46