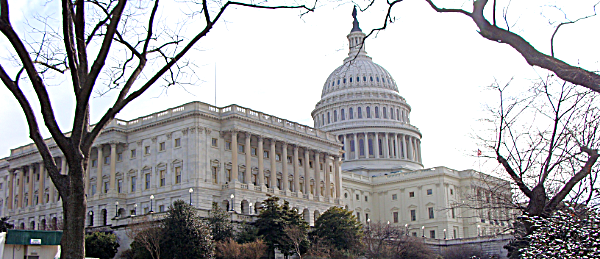 Washington, DC - Congressman Tom Reed announced Wednesday that he cosponsored the bipartisan Mental Health Services for Students Act to fund on-site mental health services for youth in schools nationwide after hearing from Dundee School Superintendent Kelly Houck concerning the "crisis" facing Yates County due to lack of access to mental health care for students.
"There are few things more important than ensuring the young people we care about have fair access to the resources they need to succeed in school, including mental health care," Reed said. "When we heard from Superintendent Houck about the lack of mental health care available to students in Yates County we immediately jumped into action and looked for ways we could help address this undeniable need."
The Mental Services for Students Act would create a total of $200 million in grant funding for 100 schools across the country to provide on-site, culturally and linguistically appropriate mental health services for students. The proposal educates the entire school community—from students and their families, to teachers, administrators, and support personnel—on the warning signs and symptoms of mental illness to help identify and treat mental health issues before they escalate.
v15i8