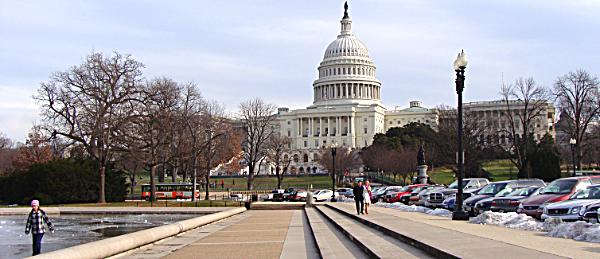 Washington, DC - Yesterday Congressman Tom Reed announced two grants valued at $6,149,664 to provide the Economic Opportunity Program of Chemung County, Inc. and Tompkins Community Action, Inc. with funding to provide Head Start and Early Head Start services.
"We care about ensuring our children receive a quality education," Reed said. "This grant will further enable the Economic Opportunity Programs of Chemung County and Tompkins Community Action to promote school readiness for young children from low-income families. We are proud to support programs like these that give kids the tools they need to succeed in school."
"We are honored to provide the next level of birth to five early childcare and educational development for the children of our community," said Bill Brodginski, Chief Program Officer for Economic Opportunity Program, Inc. "Early engagement with children, parents and families establishes a stronger foundation of support and facilitates a readiness to learn, grow and develop."
"EOP's new Birth to Five School Readiness Program is off to a very strong start. With implementation now complete, the program services pregnant women, infants, toddlers, and preschoolers in both center-based and home-based options. The upcoming year will be equally exciting with the opening of a new Head Start classroom in the new Vecino Group's Libertad-Elmira housing complex. We are grateful for all of the support from our community for this project and are excited to serve children and families throughout Chemung County."
Head Start promotes the school readiness of young children from low-income families through agencies in their local community. Head Start and Early Head Start programs support the comprehensive development of children from birth to age 5, in centers, child care partner locations, and in their own homes. Head Start services include early learning, health, and family well-being.
v15i22