News | Friday, December 18, 2020 | By Dan Veaner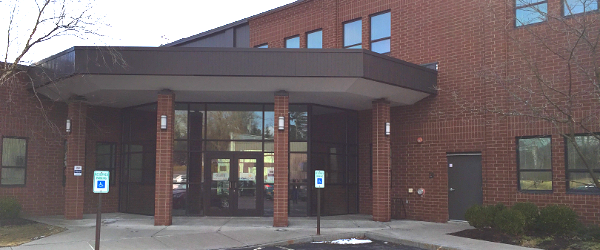 The Village of Lansing Board of Zoning Appeals unanimously reversed Code Enforcement Officer Michale Scott's designation of the The Alcohol & Drug Council of Tompkins County (The Council) 40-bed medically supervised detox and stabilization unit project as a hospital. They voted to apply 'Special Care Facility' (SCF) as the new designation, which does allow the project under current zoning ordinance for the Commercial Low Traffic zone.
The 19,420 square foot building near the corner of Triphammer and Graham Roads was secured by The Council early last year after looking at 44 sites to find the best fit with the fewest potential zoning issues. The detox unit has always been part of The Council's plan for the building. The ground floor has been used for out-patient services, and the 40-bed detox facility is to be installed on the second floor.