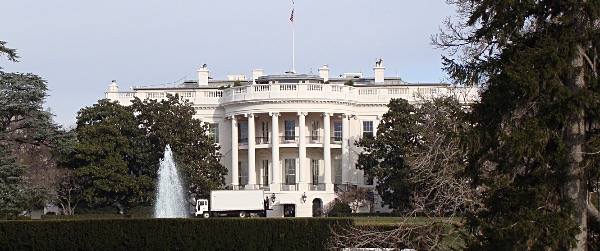 Washington, DC- Congressman Tom Reed, as part of the House Republican Deputy Whip Team, was invited to the East Room of the White House Monday to discuss coordinated efforts to repeal and replace Obamacare. Reed says Obamacare is a failed attempt to try to reform health care, and that choice is disappearing and costs are skyrocketing. Reed and his colleagues are making efforts to make sure the promises he made to repeal the law are held up. They say it will be replaced with a system that enhances choice, increases access, and reduces cost.
"I deeply care about making sure those who need health care coverage not only have access to it, but also have the option to choose a plan that fits their needs and budget. This is a plan that will benefit people across the country. " Reed stated.
The group discussed strategy to ensure the health care bill passes the House and Senate. President Trump assured the Deputy Whip Team members that he supports their efforts to repeal and replace Obamacare, and he reiterated his desire for Congress to move swiftly to deliver results for the American people.
The President said he plans to reconvene the group next week to continue working closely to pass this important bill.
v13i10