The Museum of the Earth celebrated its 15th birthday party Saturday with free admission, Cecil the Dinosaur, scavenger hunts, lectures, and birthday cake.

Since opening in 2003, the Museum of the Earth, a part of Paleontological Research Institution (PRI), has offered natural history displays, educational programs, and art exhibitions. The museum has hosted thousands of visitors each year from all over the world. The Museum is a member of the Discovery Trail.

---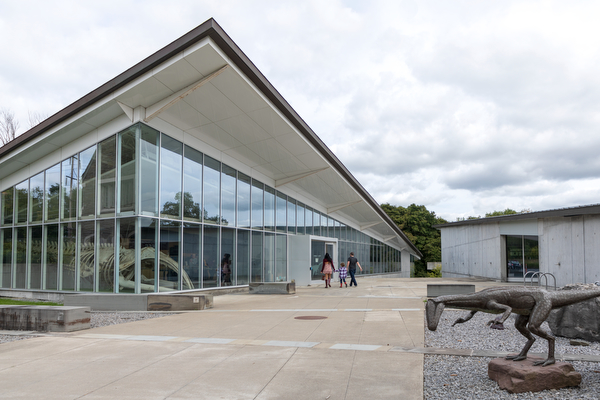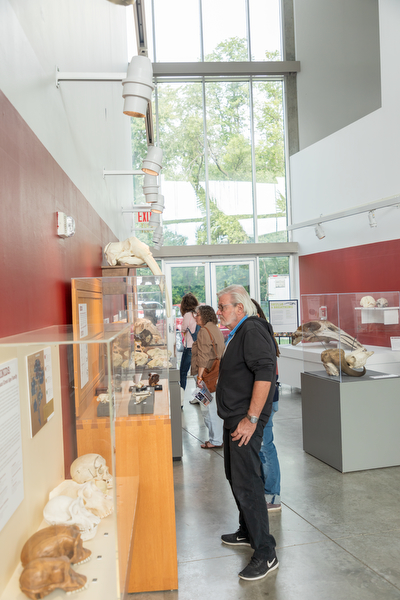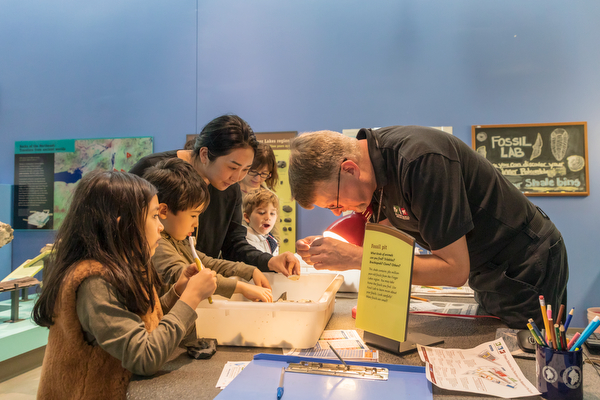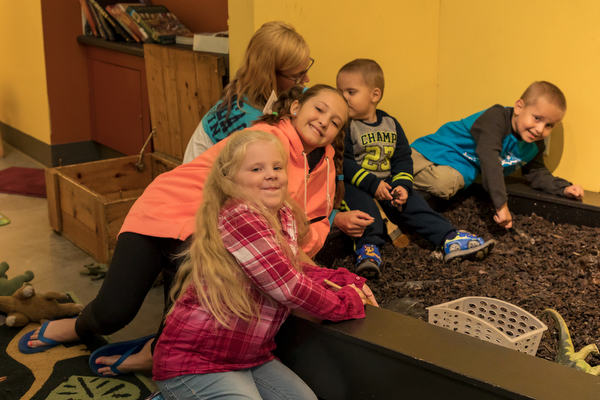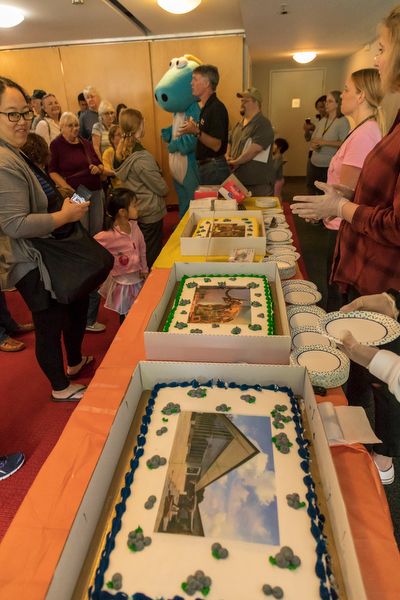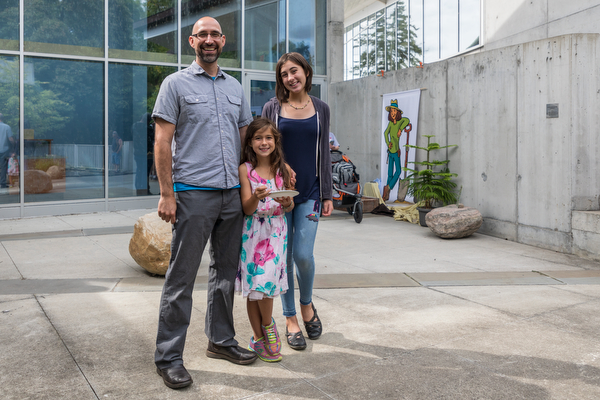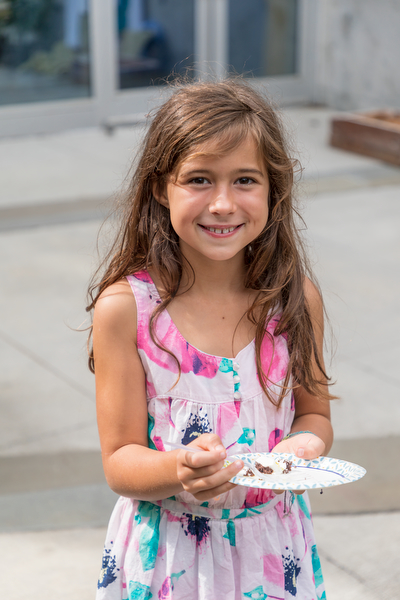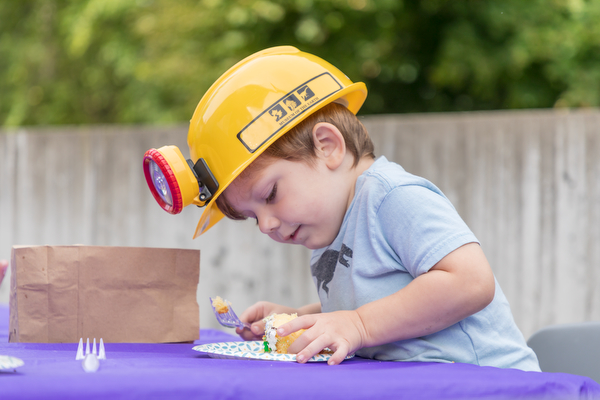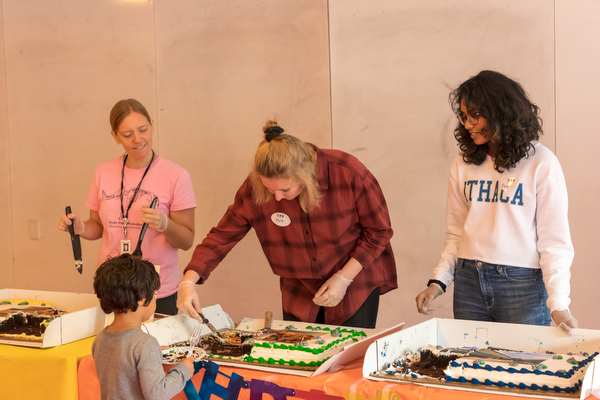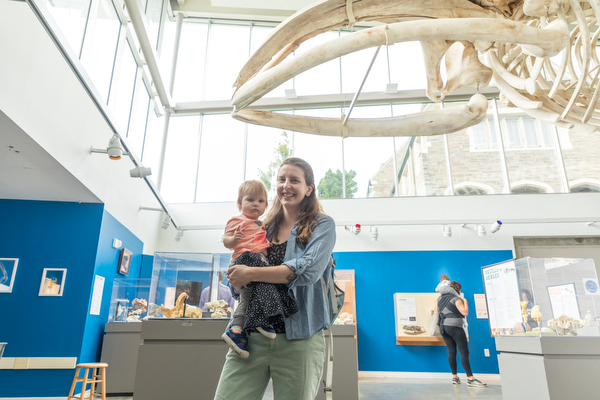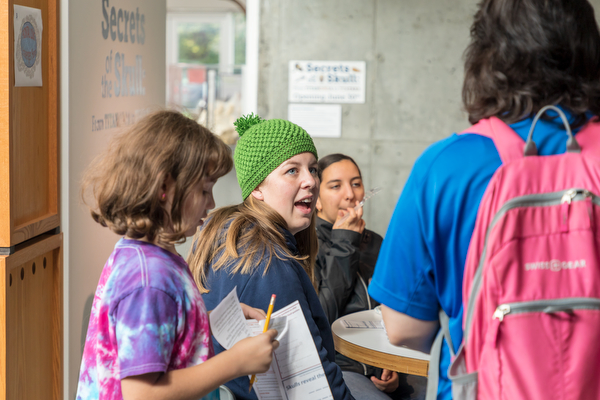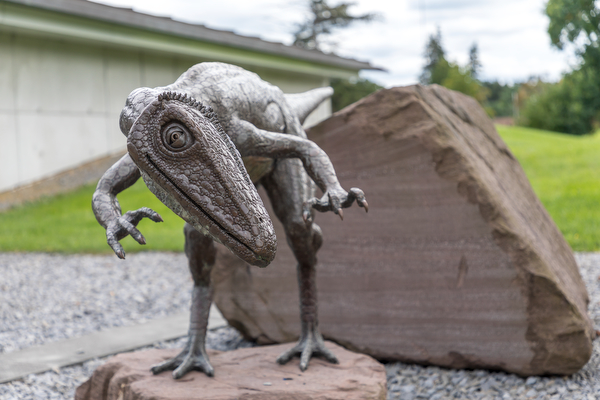 ---
Diane Duthie is a professional photographer and owner of Diane Duthie Designs, LLC. Her passion is photography with the focus on beauty. She loves to highlight all sorts of projects with connections to the Lansing area, such as family celebrations, community activities, sports, nature, and architecture.
Click here
to suggest a future Lansing Gallery. Her website is
www.DianeDuthieDesigns.com
or
photos.dianeduthiedesigns.com
, and she can be reached at
This email address is being protected from spambots. You need JavaScript enabled to view it.
.
v14i37